Be inspired by the summer 2016 collections of Hip shoe style.
This season again al lot of new models, colours and everything is inspired by the latest trends, but of course with our familiar fit and high quality materials.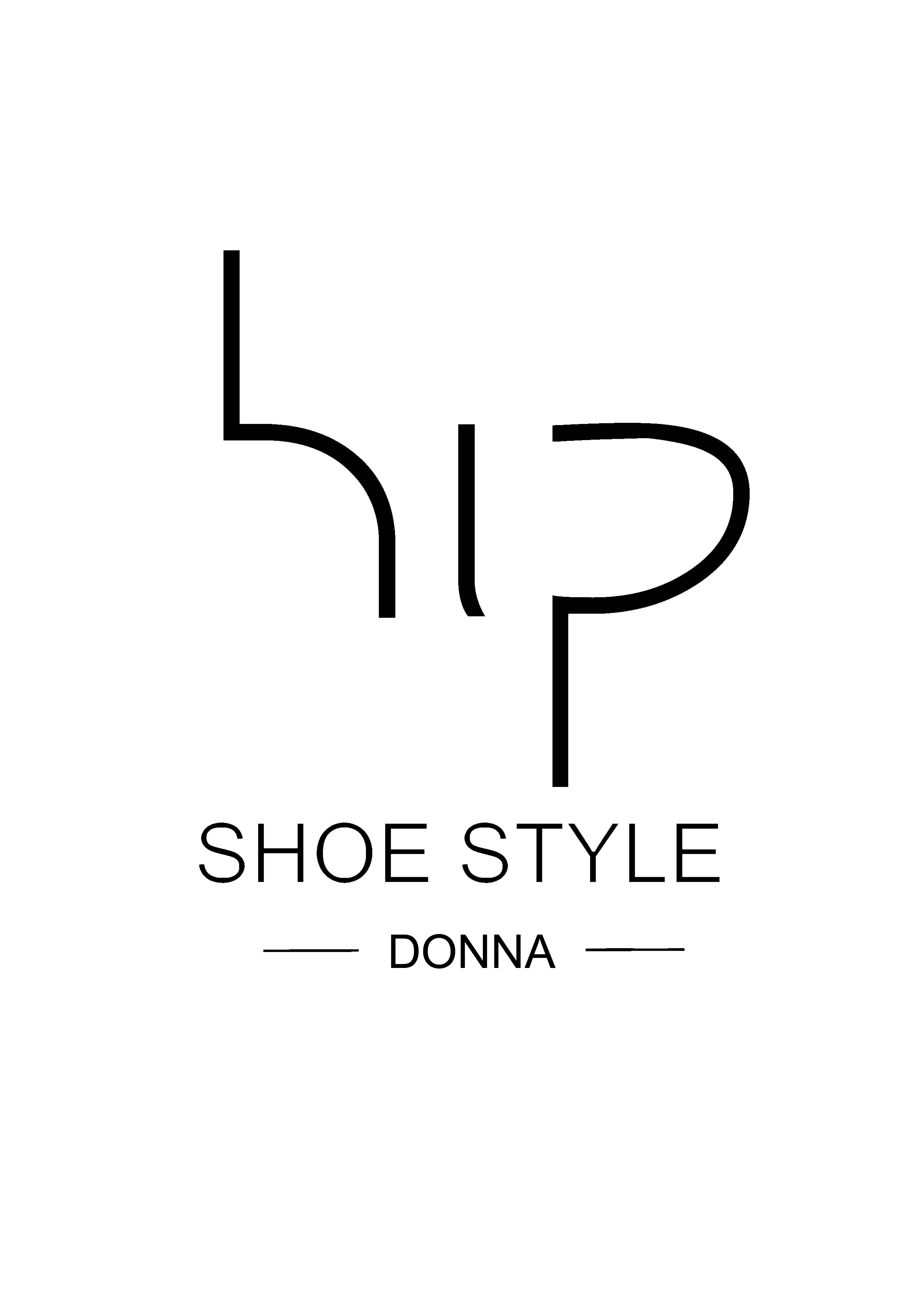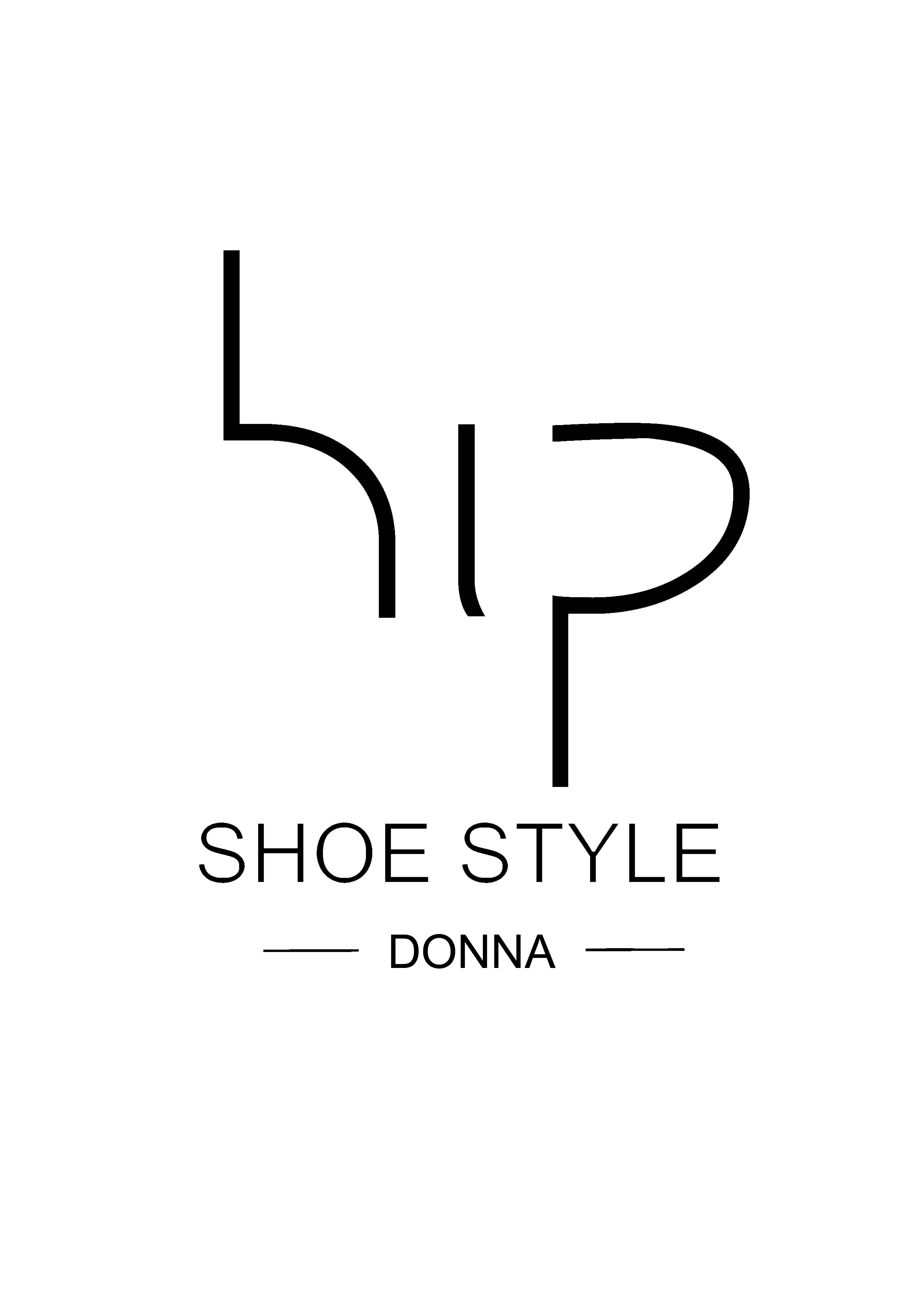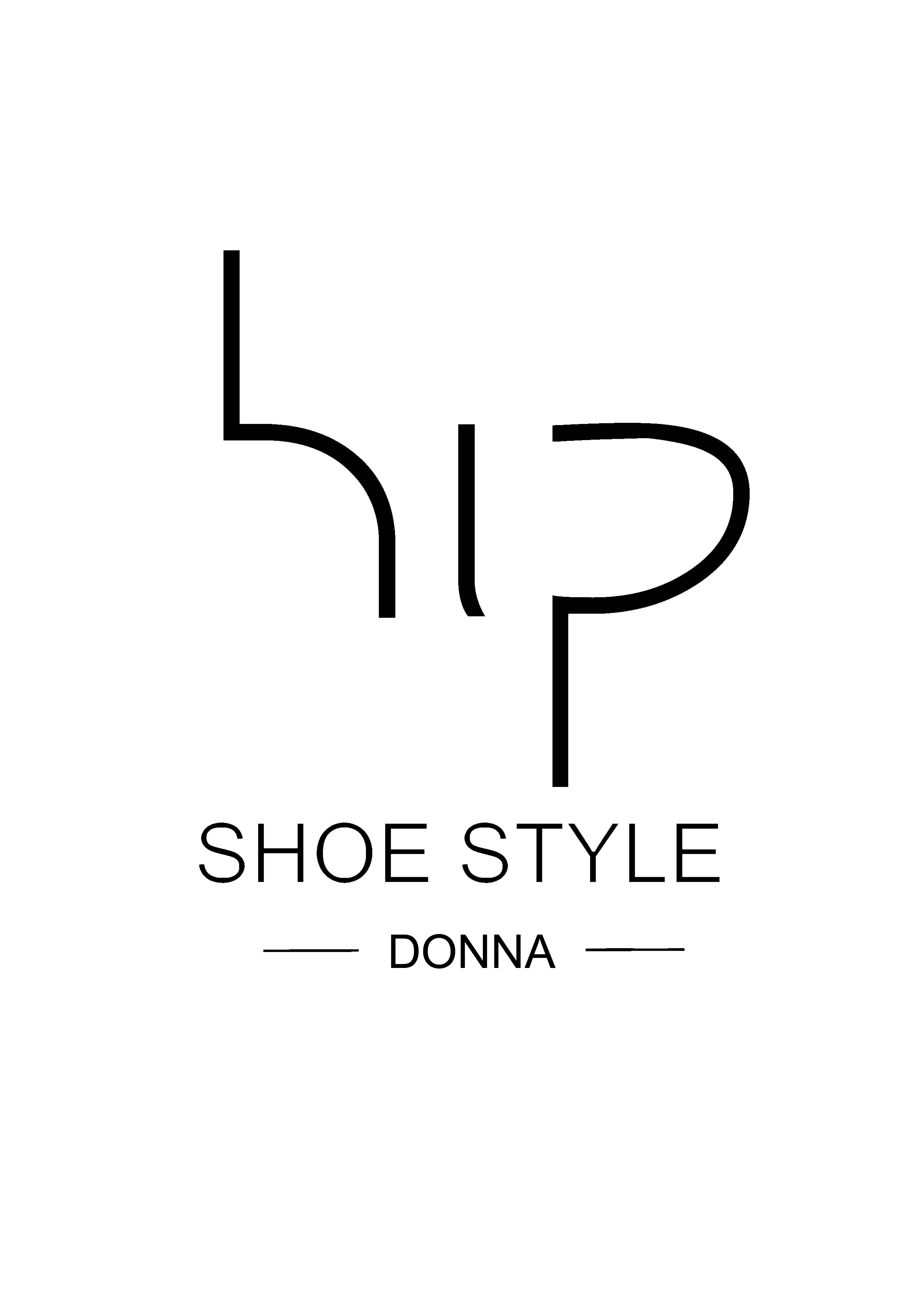 © 2015 Design by Joël de Haan
This is a small overview of our spring/summer 2016 collection.
We would like to invite you to present you the total collection